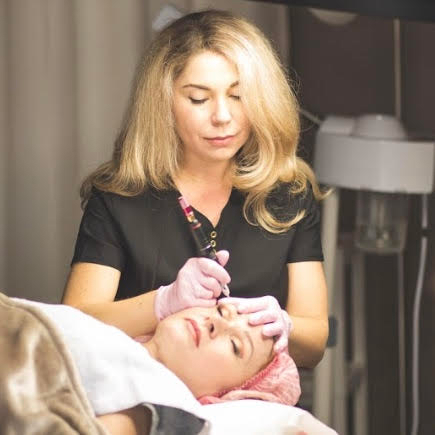 Florida-Based Licensed and Certified Permanent Makeup Expert
Tatiana Bratton is the founder of Bratton Permanent Makeup, LLC and a cosmetic tattooing specialist. Tatiana fell in love with permanent cosmetics in 2005 after she had her first permanent makeup procedure. Since then, she has experienced all the changes in permanent makeup from old school to modern techniques on her own face. She knows exactly what it feels like to be a customer as well as a practitioner.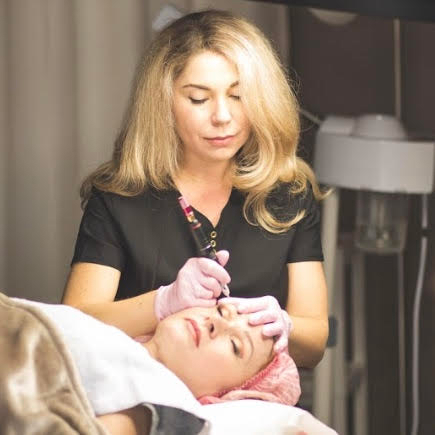 After moving to the US from Moscow, Russia in 2010 Tatiana decided to start a new career as a permanent makeup artist. After receiving her initial training at Esthetic Institute in Virginia, she joined the Society of Permanent Cosmetic Specialists (SPCP). Over the years of practicing cosmetic tattooing Tatiana trained with the best specialists and experts in the US and Europe.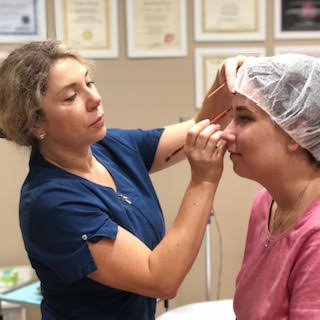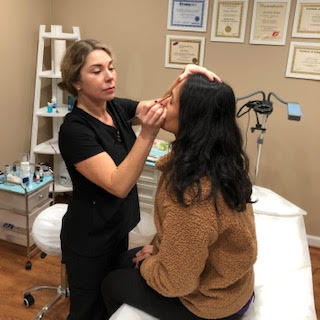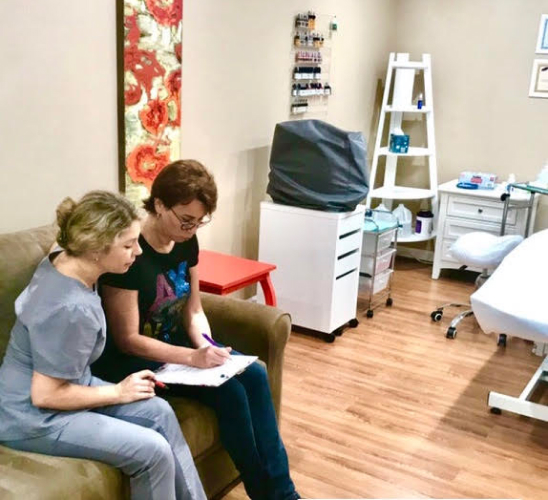 Tatiana is an active member of a Society of Permanent Cosmetics Specialists. She never stops learning, always staying on top of new techniques and tendencies in the permanent makeup world. She is committed to excellence and genuinely cares about her clients.